Mission Statement
The International Collegiate Business Strategy Competition is a challenging competitive event that serves universities, their students and the business community. The Competition provides students with an exciting learning experience in which they, in direct competition with other college teams, run a simulated company and have the opportunity to network with business executives and students from around the world. Universities benefit by participating in a program that encourages student engagement, builds school pride and provides their best students with an experience that can jump-start their careers with a resume-building activity. Our business partners benefit by being able to meet and recruit talented individuals who have had the personal and professional growth experience of the ICBSC.
Registration for the 2016 International Collegiate Business Strategy Competition to be conducted from January to April of 2016 with onsite in Anaheim, California from April 21-23, 2016 is now complete.  In the 2015 competition, thirty six teams from twenty-eight universities, divided into seven competitive "worlds," —  four undergraduate and  three MBA —  competed in the 51st annual competition.    Click here to see a list of 2015 winners. Click here to see a list of participants over the years.

Michael Solt, Dean of College of Business Administration, CSULB
The College of Business Administration at California State University, Long Beach, is proud to be the host of this extraordinary competition.
Dave Fritzsche, Operations Director
Ron Jensen launched the first intercollegiate business gaming competition at Emory University in 1964 based upon the Boston College Game.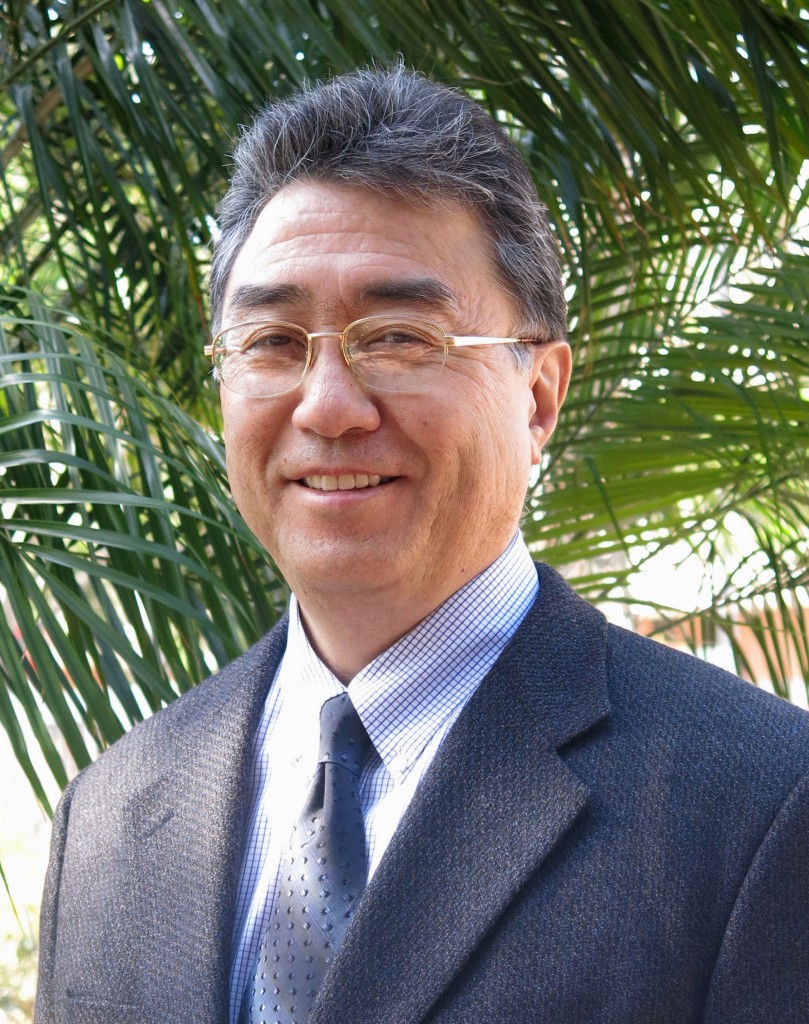 RICHARD OKUMOTO, ADMINISTRATIVE DIRECTOR
The 52nd Anniversary International Collegiate Business Strategy Competition will commence with its remote phase in January of 2016 and culminate on April 21-23, 2016 in Anaheim, California with a three-day intensive phase concluding with an awards banquet.